By writing out the date as 01/01/20 (January 1, 2020), the date can be fraudulently changed to 2019, 2021, or any other date in this century. Instead, make sure when you're dating legal documents in 2020 that you write the year out in full, to protect yourself against fraud.
This is a problem is to do specifically with the year 2020, as abbreviating 2019 as "19" could only be changed to a date in the 1900s and abbreviating 2018 as "18" could only be changed to a date in the 1800s.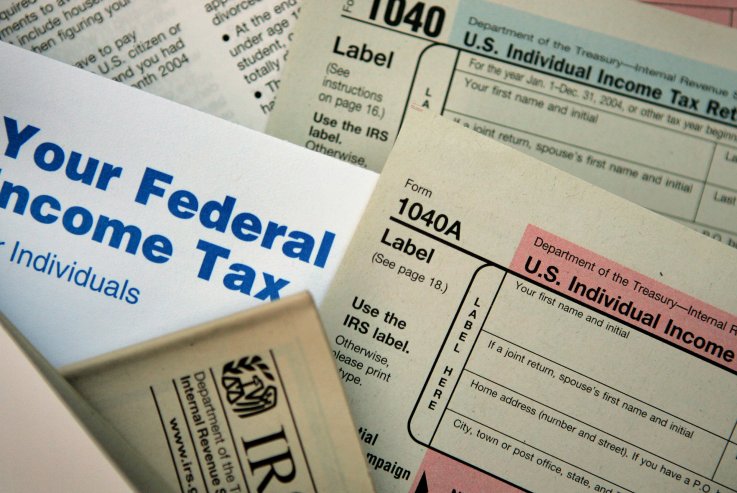 Changing a document's date from 2019 to 1999 would be a lot more difficult to fake as it would be a 20-year difference, compared to changing a document's date from 2020 to 2019, which is only a one-year difference.
But abbreviating 2020 to 20 means that a criminal could write two numbers after the 20 to imply that the document was dated before or after it actually was.